In Other News…
Wednesday, June 23, 2010
I knew this had to be true when I had emails from my mom AND my sister waiting on my blackberry when I left work yesterday.
I guess they thought I'd be pretty excited about this.
(For the record, I AM.  But who didn't see this coming? C'mon.)
And while we're talking about the Bachelor, if these are not Ali's Top Five (which I've been calling for weeks), she is a whack job.
Frank "Fifty Bucks If You Can Pronounce my Last Name" Neuschaefer
Ty "Everyone Loves a Southern Boy" Brown
Chris "ABC Needs A New Photographer Because I'm Way Cuter Than This" Lambton
Roberto "I Can't Think of a Nickname for You but I Like That You're From Charleston" Martinez
Kirk "Fifty Bucks If You Can Find My Eyebrows" Dewindt
So, those are the guys I like, but puh-lease tell me who the heck this guy was, how he lasted so long, and whether or not he spoke a single word until this week's episode.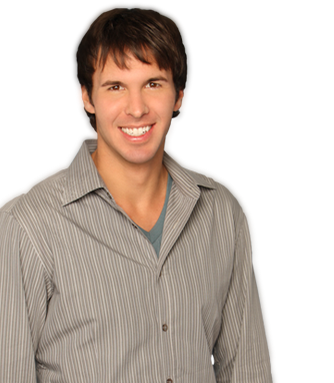 (Seriously, who IS this guy?)
So, who do you predict as the winner?  Who do you think will be the next Bachelor?  (If you have real information, I do NOT want to know!)