Dangerous Conversations
Tuesday, March 09, 2010
Speaking of celebrities… Tyler and I were driving around running errands the other day and we entered into one of those "dangerous conversations." (I admit, I started it.)  But since neither one of use are jealous people and since we were talking about people we have no chance in helicopter with, it wasn't so dangerous.
[Helicopter: that's "Ruby" language—do y'all watch Ruby? I heart her.]
So, I asked, "If you could set me up with any celebrity who would it be? Like, who do you think is a nice, normal person you'd let me date?"
And Tyler's response (followed by my response…)
1. Ryan Seacrest
Me: "Hahahahaha.  Well, I'm used to short guys."
2. A Jonas Brother 
Me: "Hahahaha. They're, like, twelve years old. No."
3. Collin Hanks
Me: "Whaaa? Collin Hanks? Where did that come from? Are you just looking for cool in-laws?"
4. Ashton Kutcher
Me: "I'm totally down with that."
5. Zachary Levi (I think I helped with this one.  I'm a "Chuck" lover and I hear he's a Christian…)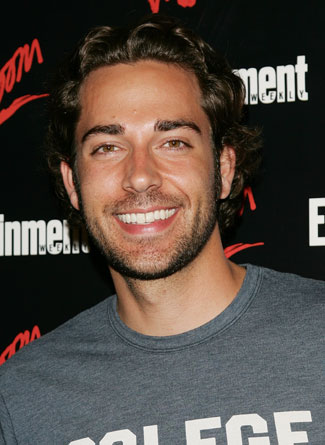 [Unfortunately, he made no mention of Ryan Reynolds, who, did you noticed, was Scarlett Johansen-less at the Oscars? Should I move in for the kill?]
And my picks for TGrass.  (He had no funny reactions…Because mine were all great picks, naturally.)
1. Jennifer Garner (Seriously, how cute is she?  Ben, you better be nice to her.)
2. Reese Witherspoon (Love. Love. Love. Normal. Normal. Normal.)
3. Carrie Underwood (Beautiful. Grew up on a farm. Super talented. Normal. What more could you want?)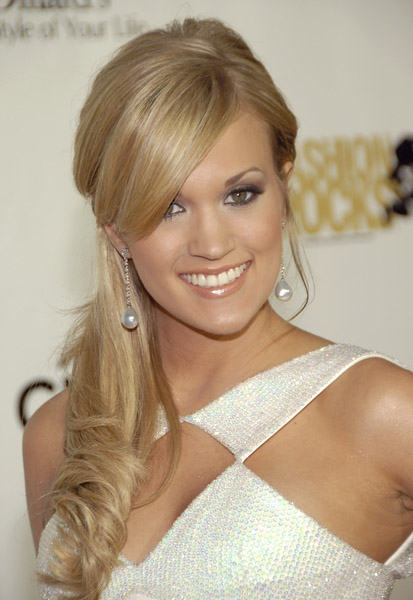 4. Rachel McAdams? (So, she is Tyler's absolute favorite actress (Pretty sure it's the only reason he agreed to see "The Time Traveler's Wife" with me).  I hope she's as nice as I think she is…)
5. Anne Hathaway (I struggled to think of a fifth, but I think Anne's a good pick.  Don't know what T thinks of her, but doesn't she seem cute and normal?  I'm a big fan of normal.)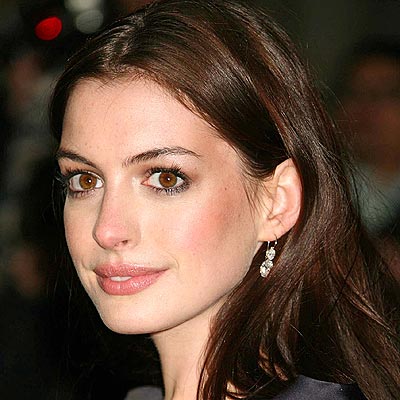 SO.  Those are our celeb picks for each other.  Your thoughts?  Who would you send your guy out on a date with?
[Or, feel free to chime in and tell TGrass how off that Collin Hanks pick was.]